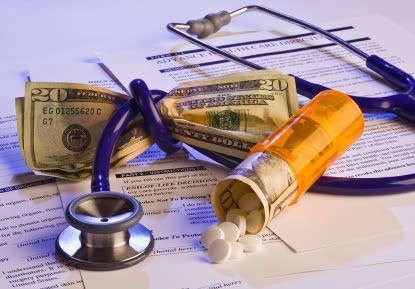 Did you know you can eliminate medical bills in bankruptcy no matter what state or county you live in?  There are an increasing number of people who need to file bankruptcy because they either have no health insurance or they are underinsured.
Statistics show that illness and medical bills are contributing to the large number of consumer bankruptcies filed each year.  It is unfortunate because often times the consumers that file bankruptcy because of medical debt have little to no other type of debt.
Until this country comes up with a realistic health care plan, many people will have to continue to file bankruptcy simply because they cannot afford to pay their medical bills.